Yeaahhh Finally uri Leader Kyuzizi unveils his solo debut single "Shine" !!!
Listen here !
#GyusoloInvasion is trending to worldwide no.4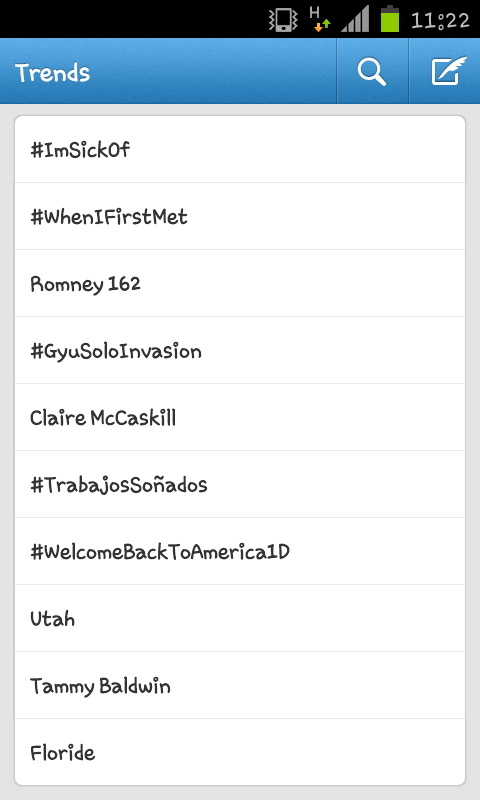 Infinite member's Twitter Update :
[TRANS] @infiniteyounges: Leader Kyu's song is out!!!!!ㅇ.ㅇ Dae~~~~~~bak!!!!!!!! Preview song~ Shine please listen to it a lot♥♥♥
[TRANS]  @hoya1991: Shine… preview song from Sungyu hyung's solo album!!!!!! Its really good… I'm also kyuzizi from now kekeke
[TRANS]  @wowwh: Sunggyu-shine
[TRANS] @INFINITELKIM: Shine congratulations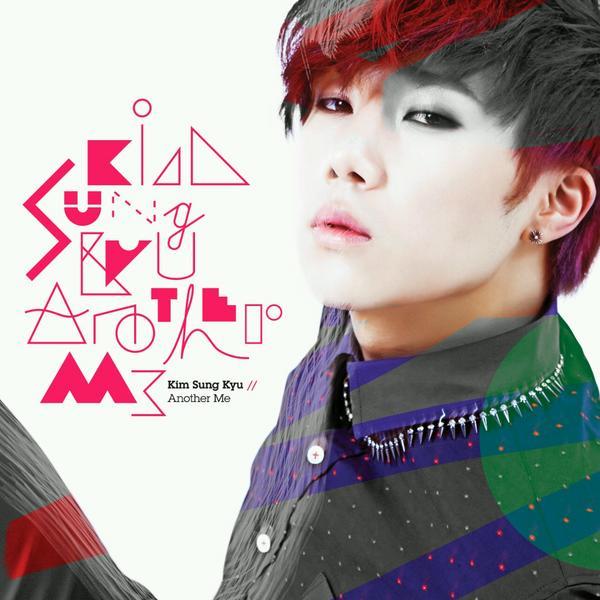 [TRANS] @ddww1122: Infinite's leader, our hyungnim, Kyuzizi. The master of emotions has finally come out with Solo Invasion! The early release song is right next to me! 'Shine' that makes you feel bright just from the name, I plan to spend this year's winter with this..☞☜ Next to hyung, there's the second oldest hwaiting!!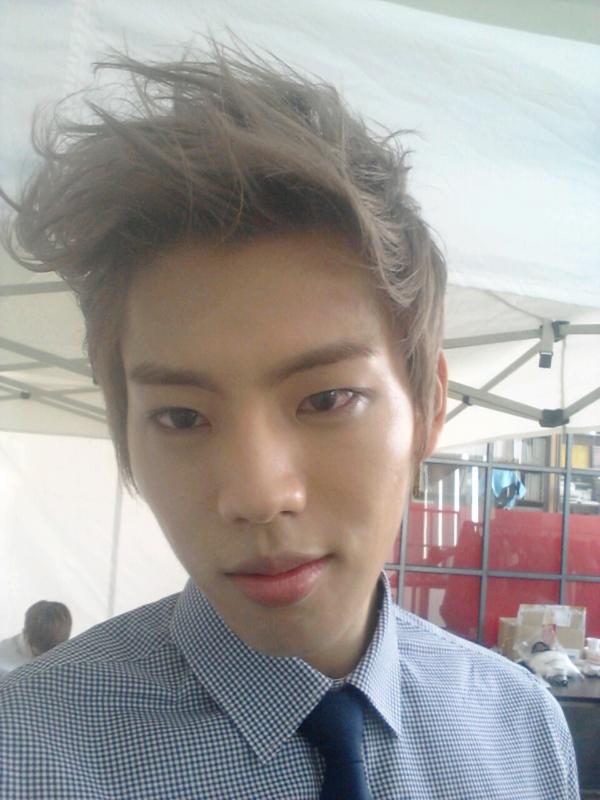 [TRANS] @Seongyeol1991: I will forever support Infinite Kim Sunggyu's solo promotions!! If you listen to shine which was pre-released, its just daebak!! Sunggyu Sunggyu-neunim♥♥ President of the fancafe : Sungyeol
Infinite Fancafe:
[TRANS] @tastytwins0809: Sunggyu – shine ..the song is so good~ hope it gets big, hwaiting!!
[TRANS] @kyuzizi Hi? I'm Gyu. Today Shine was released and I thank my family and Infinite dongsaengs who supported me and Jongwan hyun who gave me a good song, I'm really excited right now !!!! kekeke
can't wait for "INFINITE H" >,<
cc : Eng Trans @InfiniteUpdates , Infinite Daumcafe, @YT Oumae23 , @INFINITE7SOUL