[스포츠서울닷컴│박소영 기자] '대세 신인' 엑소(EXO)'가 후속곡 활동을 예고했다.
25일 소속사 SM 엔터테인먼트에 따르면 엑소는 다음 달 5일 정규 1집 'XOXO(Kiss&Hug)' 리패키지 앨범을 발매한다. 여기에는 기존 1집 수록곡을 비롯해 후속곡으로 낙점된 '으르렁(Growl)'을 포함한 신곡 3곡이 더해졌다.
엑소는 정규 1집으로 출시 한 달 만에 38만 장 판매를 기록했다. 국내는 물론 홍콩과 태국 등 아시아 음반 차트를 석권하는 기염을 토했고 '늑대와 미녀'로 지상파 음악 프로그램 1위까지 휩쓸며 음악 팬들의 많은 사랑을 받았다.
엑 소는 다음 달 1일 엠넷 '엠카운트다운'을 시작으로 2일 KBS2 '뮤직뱅크', 3일 MBC '쇼! 음악중심', 4일 SBS '인기가요' 등 컴백 방송 무대를 차례로 가진다. '늑대와 미녀'에 이어 '으르렁'으로 다시 한번 가요계를 접수할지 많은 이들의 눈과 귀가 집중되고 있다.
comet568@media.sportsseoul.com
연예팀 ssent@media.sportsseoul.com
After howling their way into your hearts with "Wolf", EXO will be releasing a repackaged version of their 1st album 'XOXO(Kiss&Hug)' to gear up for a comeback with a follow-up song!
To keep in theme with this whole wolf business, the boys will be bringing you the song "Growl" with the repackaged album and their new round of promotions.
The repackaged album, with its three new additional tracks, will be released on August 5th, but the boys will start their promotions earlier than that, kicking off the first stage for "Growl" through  'M! Countdown' on August 1st.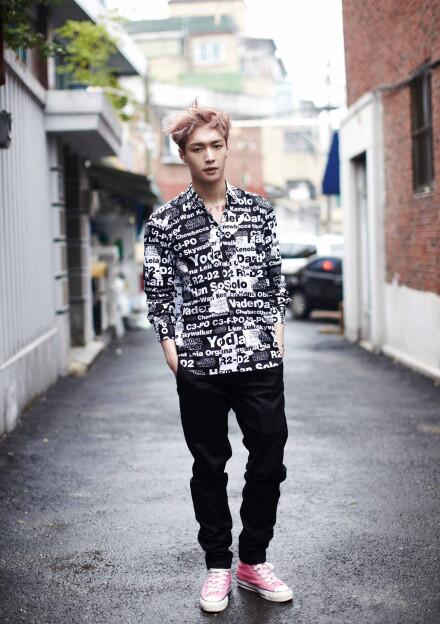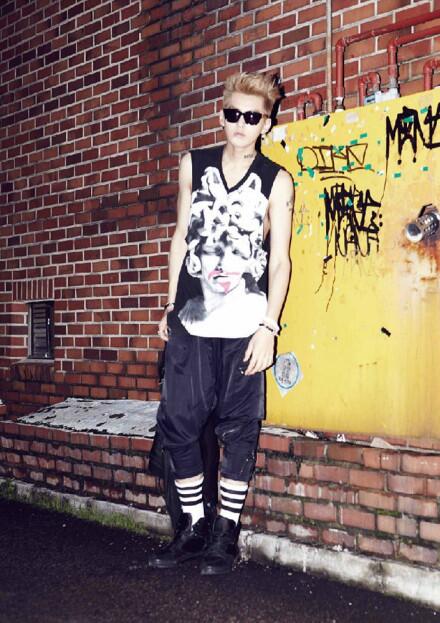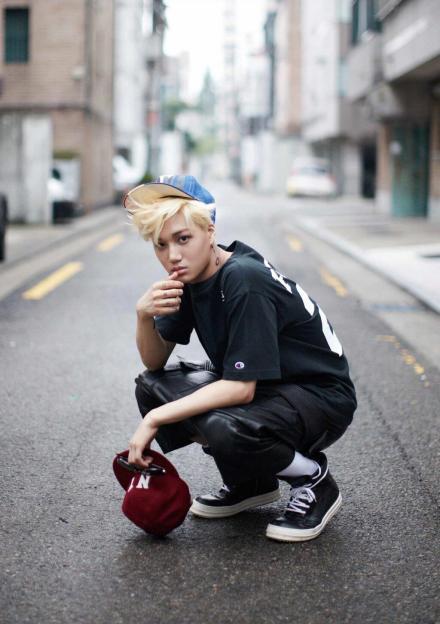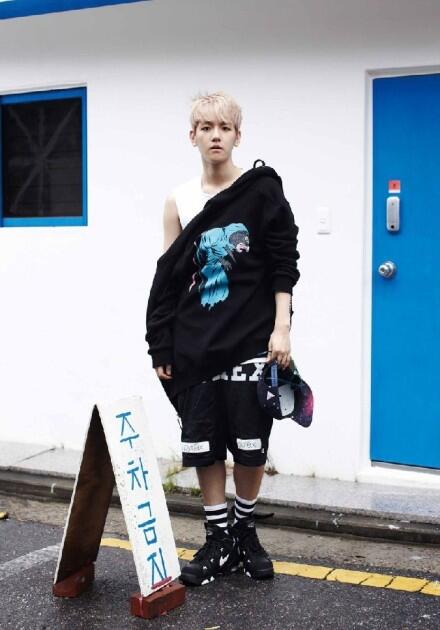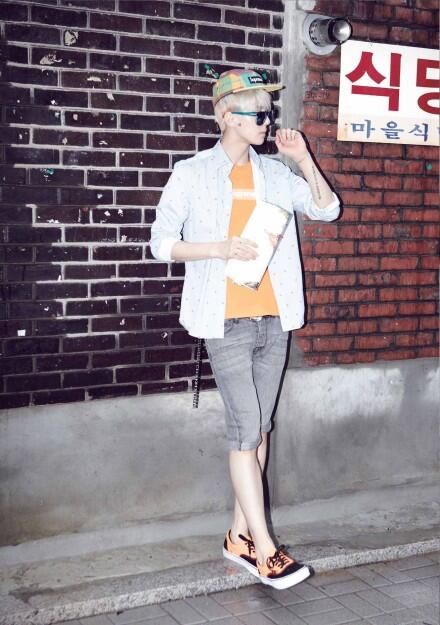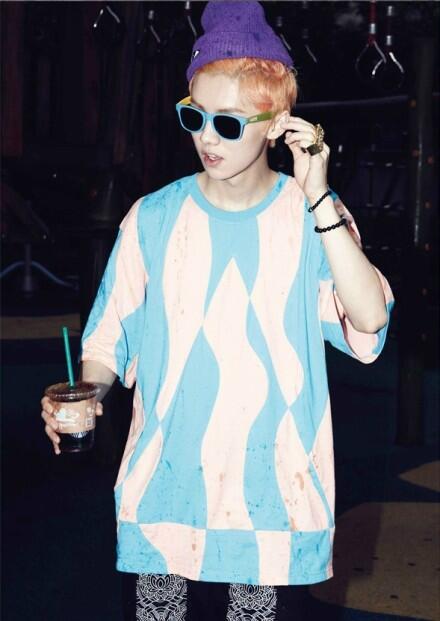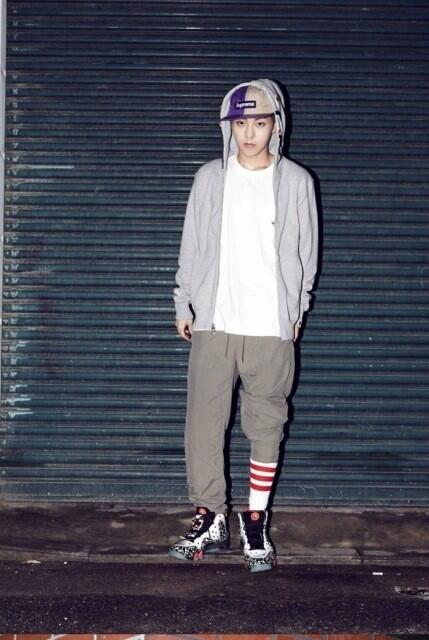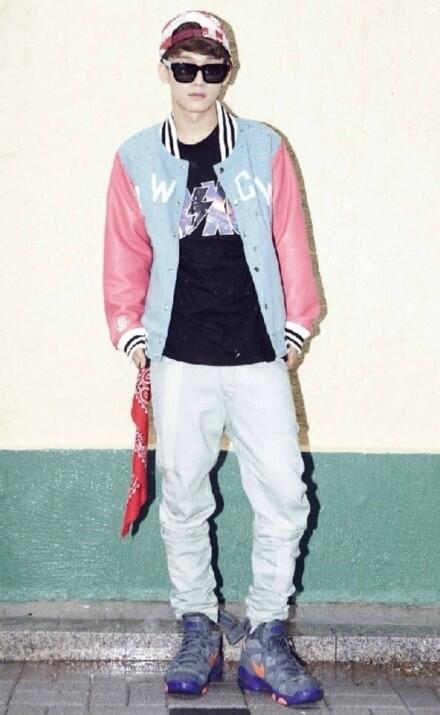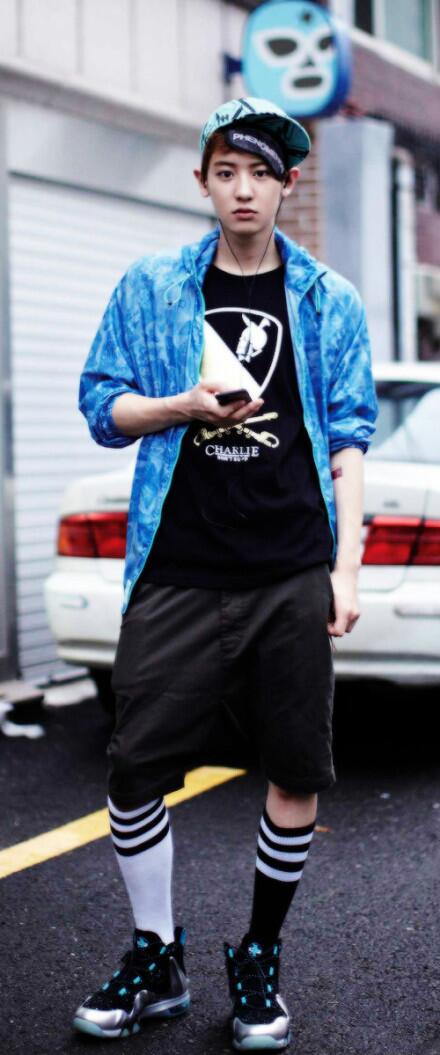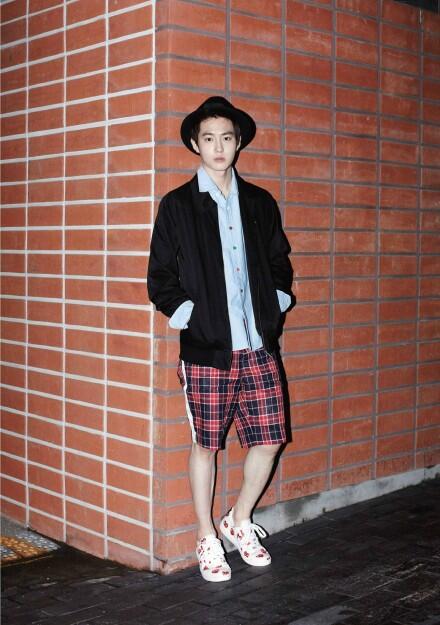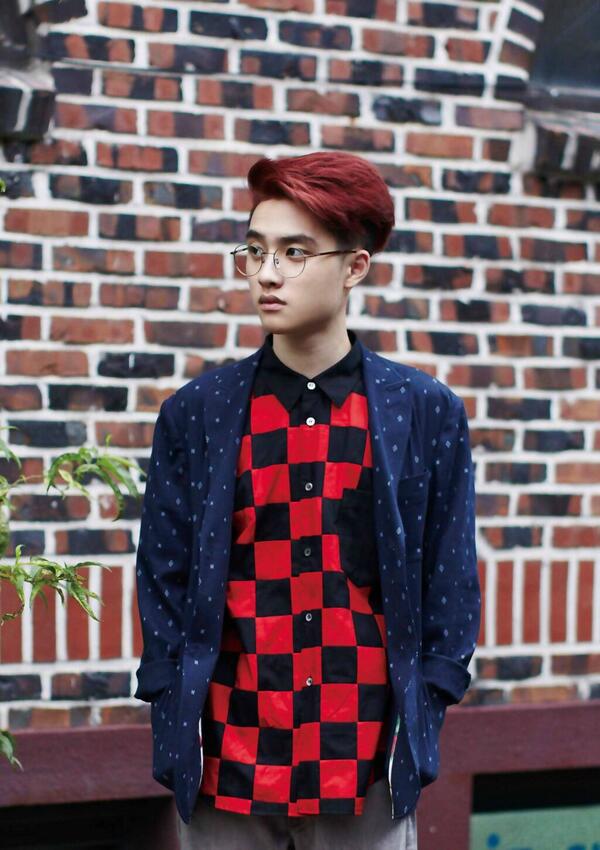 EXO "Growl" Comeback Stages:
0801 M! Countdown
0802 Music Bank
0803 Music Core
0804 Inkigayo
[INFO] EXO repackaged album "EMERGENCY" will consist of 6 songs, The album will be officially released on the 26th July 2013.
Emergency
Run & Gun
Beautiful
Don't Go (from XOXO's album)
365 (from XOXO's album)
Peter Pan (from XOXO's album)
What is Love (Part II)
cc : http://news.nate.com/ , @allkpop